Get Your Gifts in Time
Place Metro orders before 20 December and breeze your way into the Holiday season.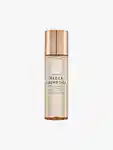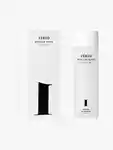 Micellar Water
It's the cleanse for when you can't be bothered cleansing: say hello to micellar water. When a full cleanse is impractical or impossible, micellar water bridges the gap. Swipe off makeup and grime, freshen up post-workout or get out the door in seconds with this one step wonder. It's the consummate in-betweener. Avoid the ultimate beauty sin (sleeping in your makeup) and swipe micellar water all over your face for clean, fresh skin, minus the mess.