With holiday season fast approaching, what better way to get your gifting gears turning than a peek into the gift list of one of the coolest people we know? Meet Sheena Zadeh-Daly, founder of LA-born Kosas. As the person responsible for countless ahead-of-the-curve innovations and TikTok bestsellers (like the Revealer Concealer – aka the product that established Hailey Bieber as everyone's favourite beauty trendsetter), we just had to know which picks had caught her eye.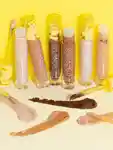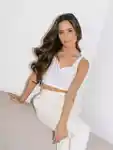 For Zadeh-Daly, the festivities couldn't come soon enough: "The holidays truly are my favourite season, as trite as it sounds. I love the longer nights, the festive décor, hunkering down with family, all the gatherings. I get this sense of 'powering down' as the end of the year approaches – like there is nothing left to do, just relax, reflect and get ready to start anew in the new year."

So, what will she be surprising her nearest and dearest with? Start taking notes now...
"I have my eye on this set for my daughter! She really loves the brand and their gorgeous packaging, and I love how it lets her enjoy these fun little self-care moments."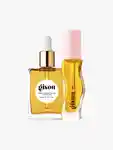 "This is the perfect gift for any makeup lover. It's the ultimate palette that works for everyone, because it's versatile enough to create so many different types of looks, ranging from casual to glam."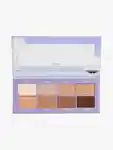 "If you know someone that loves to host things, get them this. I love giving people decadent hand soaps; it's the kind of thing that not everyone wants to splurge on for themselves but will definitely love receiving as a gift. Plus, you can guarantee it will be used!"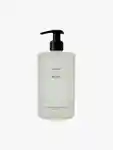 "This is our curation for the person who wouldn't be caught dead without their lipstick on (we all know one!). Each of the three shades in this set is equally wearable, but delivers a very different look. Even better, the mini size lets you carry as many as you want in your bag!"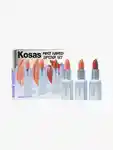 "I would give this to someone who is committed to their wellbeing and really values their me-time. Not only can it be used to moisturise the skin, you can also take your time and turn the experience into a nurturing self-massage."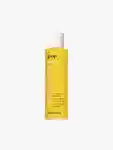 "I think this is the ideal gift for someone who considers themselves an individualist. It's a beautiful fragrance that wins extra points for not being instantly recognisable – everyone will be stopping them to ask 'What is your scent?!'"