Keeping you updated
It's taking a little longer to get your orders to you, but we're doing our best to get back to beauty as usual.
Makeup Gifts
Perfect from primer to palette.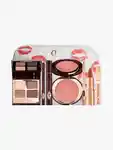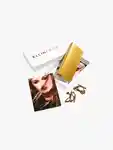 Makeup Gifts
Looking for a makeup gift for the beauty fanatic in your life? Although the array on offer can be overwhelming, don't panic. Look no further than our curated selection of makeup gift sets and eyeshadow palettes, mascaras, lip products, highlighters and more, with bestselling products from our favourite cosmetics brands. From new-release products making a splash to classic cult buys we can't get enough of, you'll find everything you need to make a makeup-lover's day here.